E-verything About Year-End Email
Join Ephraim and Beth Ann to learn how to maximize year-end emails. Get seen, get opened, get traction on your Call-To-Action!
Did you know - only about 7 weeks until December 31...
In this frenzied year-end fundraising campaign time, how do you communicate with donors - and prospective donors - that gets seen, opened and actioned?
What you'll get out of this 1-hour webinar...
​
So many aspects of an email influence whether yours gets noticed, opened and actioned - or gets sent to trash. Ephraim Gopin will talk about best and fresh practices for:
Subject lines that make a difference
Whose name on the email
The content within - a spark or a bore
The images you choose to can be win or lose
Your effective Call to Action - the offer/ ask
The "right" number of times to email a supporter
PLUS, tips on how to remove the friction and "potholes" from your online donation forms
​
Beth Ann Locke will speak to how you can engage major donors when waves of emails are crashing into their inboxes. What helps start a conversation? How to ask for a meeting? You'll hear what to include in your emails and what to avoid.
Ephraim and Beth Ann will share their expertise and lived experience for the first half of the hour, then will field your questions for the rest of the hour.
---
Your Hosts
​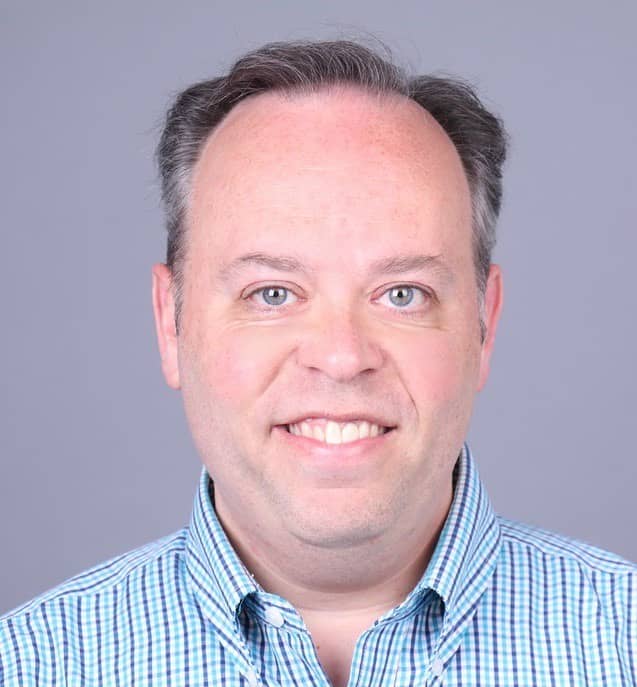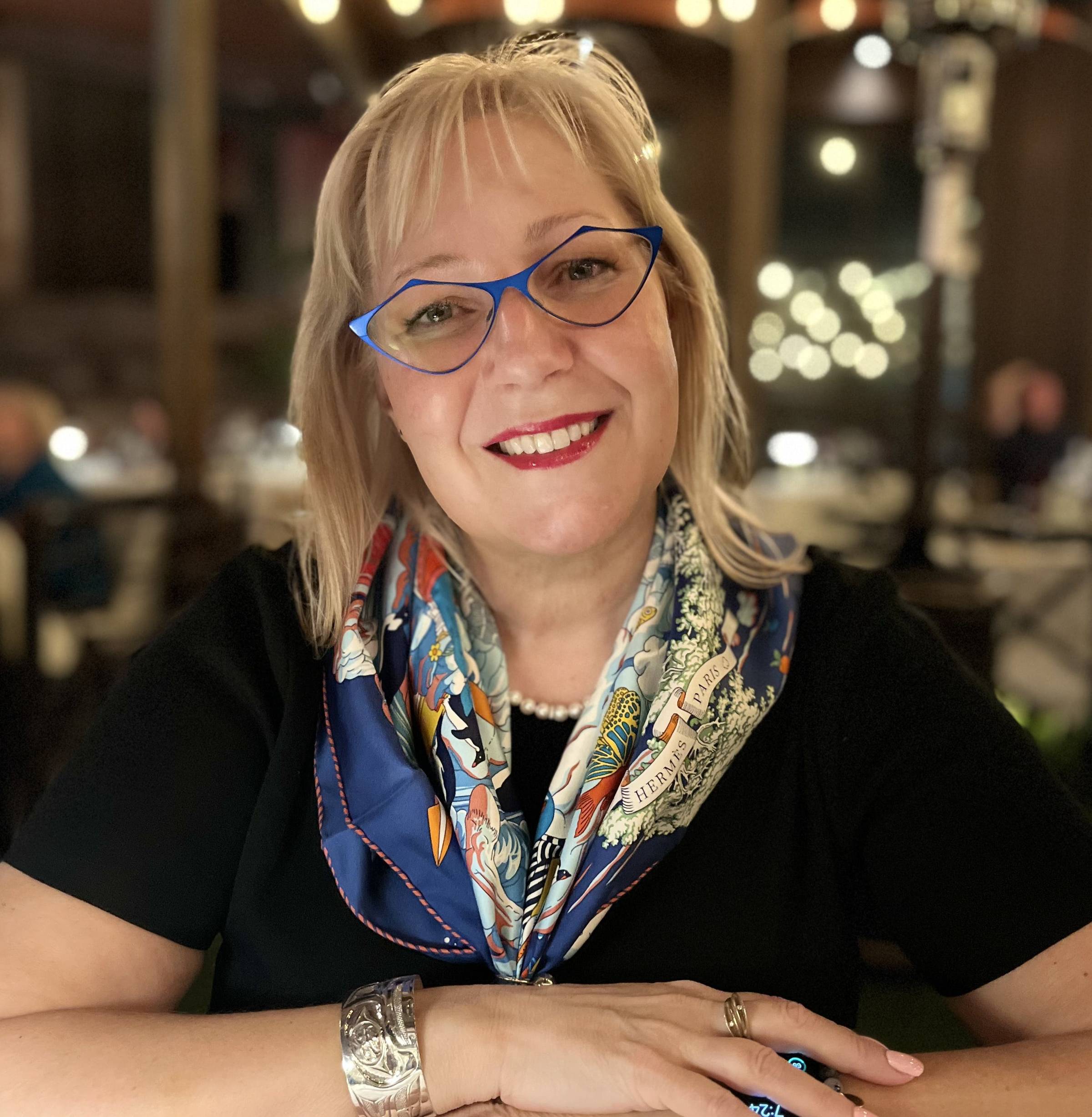 Ephraim Gopin is a fundraising and marketing expert who partners with organizations who want to raise more money, develop more relationships, serve more people and have more impact in their community. He has a proven track record of helping nonprofits move from survival to thrival mode and experience growth..
Beth Ann Locke spent 28 years building connections with donors in the U.S. and Canada. Her approach is an invitation to the joy of giving, particularly major gifts. Today, as The Fundraiser Coach, Beth Ann works with fundraisers and nonprofit leaders in her connection-based method to securing major gifts. Beloved for her strategic guidance and actionable tactics, Beth Ann will help you become a catalyst for impact and giving.